The premier destination for paintball in Texas. Open from 10 AM to 5 PM Saturday & Sunday year round.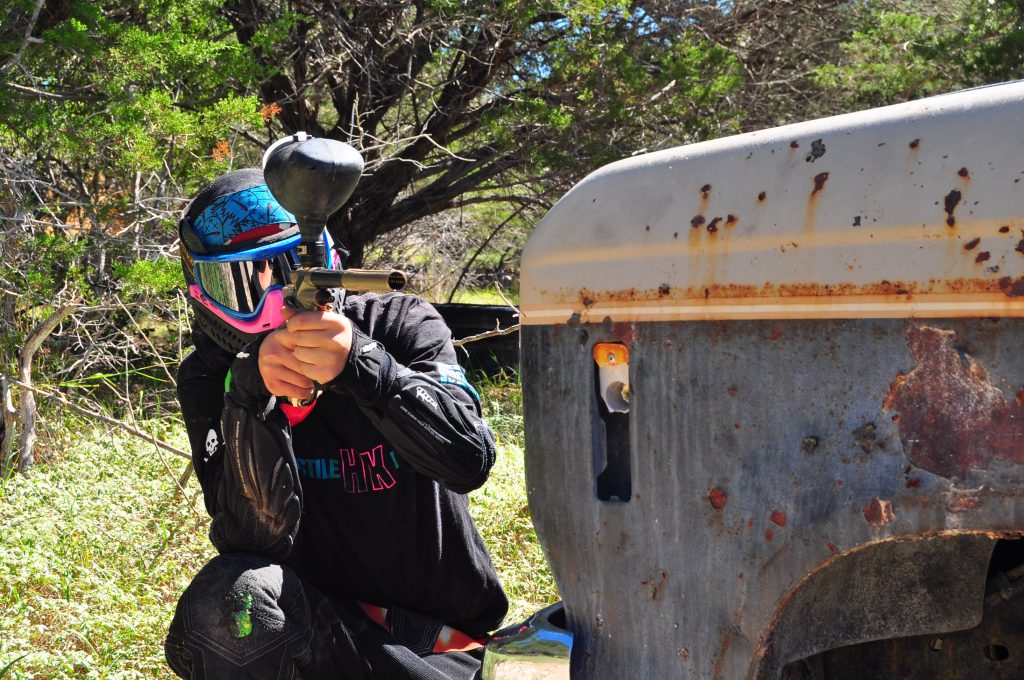 With over 20 acres and 10+ paintball field variations, Predator Paintball has been the #1 place for paintball for over 20 years for players from San Antonio, Austin, Houston, San Marcos, Corpus Christi, and the surrounding areas.
A family owned and operated business, Predator Paintball Park has been part of the paintball scene for over 20 years. We work tirelessly to ensure our facilities and customer experiences are constantly improving.

"My family had such an AMAZING time!!! Staff was so awesome and attentive!!! Most definitely worth having a birthday party here. Everyone adults and kids will have FUN!!!"
---
Party Info & Prices
Predator Paintball offers the best paintball experience in San Antonio and South Texas. Click the link below to read more about our parties!
Non-Party Prices
We offer general play, no party necessary! Have your own gear or need to rent? We've got everything you could possibly need, and more.
Fill out a waiver!
Save paper and time when you arrive at Predator Paintball by filling out your waiver online ahead of time!
Special Events
War of Nations 4: Uprising

Sunday, May 1st, 2022 After losing America to the Russians and the North Koreans , what is left of the U.S. citizens have pushed up […]

Dead or Alive 5

When: Sunday, October 31st, 2021 at 10 AM – 5 PM
Welcome to the 5th annual Dead or Alive Zombie paintball Scenario game

Joel's BIRTHDAY BASH 2021

When: Sunday, January 24, 2021 at 10:00 AM – 5:00 PM
It is that time of year again for us to come together and celebrate…