Q) Does paintball hurt?
A) Paintball stings just enough to give you incentive to not get hit! This sting/zing/zap is what makes the game so much fun! Adrenaline and memories don't get made having a water gun fight!
Q) What should I wear?
A) The paint is completely washable, but we still recommend wearing older clothing since you will be running, crawling, and sliding around. Long sleeve t-shirts and jeans are recommended, and it doesn't hurt to bring a spare change of clothes for the end of the day!
Q) How old do I have to be to play at Predator Paintball?
A) For traditional paintball our insurance requires that you be at least 10 years of age.
Q) How many people do we need to play paintball at Predator?
A) Just one, you! We have public games where you will play against other players just like yourself. You can also play in a group or a party, you will have a blast no matter how many people are playing.
Q) What happens when I get to the field?
A) When you arrive at Predator Paintball Park, you will:
Fill out the waiver, which can also be completed online here.
If you're not with a party, you will sign in and pay at the front office.
You will receive a safety briefing and your rental gear if you don't already have your own equipment.
Wait for a game to be called over the loud-speaker and head out to play! Parties will be directed by their party coordinator to private games.
Q) Is paintball safe?
A) Absolutely! Paintball is one of the safest sports around! Statistically, you're more likely to be harmed while fishing, playing bowling, baseball, or even running! Paintball is extremely safe as long as the standard safety rules are followed and use of industry developed and approved safety equipment is utilized.
Q) Can I bring my own paintballs?
A) Predator Paintball offers the best quality paintballs available to use at our facility. Our paintballs are the only paintballs that can be used at our facility. We require that everyone use our approved paintballs so you don't have to worry about getting shot by low-quality, cheap "paint". Good paint shoots straight, doesn't damage your paintball gun/marker, and breaks open easy. That's why we use the best stuff available. You can find prices on our Prices page. You can also purchase this paint at our store, Proshop Paintball.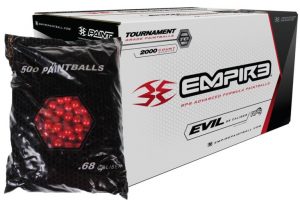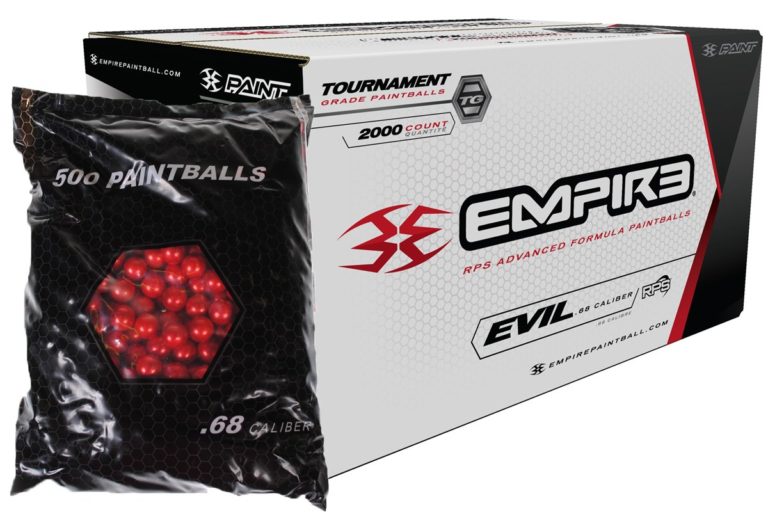 Q) What about food and drinks?
A) You're welcome to bring your own, however we do have a great snack-bar!